Intellectual Property Rights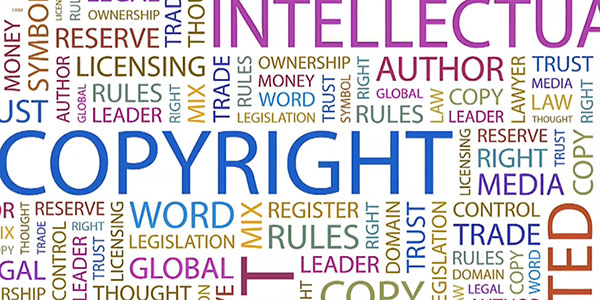 We are a full-service intellectual property law firm with wide range of experience in intellectual property law. We offer effective IP services to our local and international clients through the process of acquiring and enforcing intellectual property rights. We protect your valuable ideas and innovations with our expert counselling and strong strategies. We also help to protect the reputation of your business and distinguish your brand from your competitors.
We assist to spot the requirements and strategies to protect, and exploit valued intellectual property rights in the fast-growing market. We have vast experience to serve large to medium Enterprises, Start-ups, SMEs and entrepreneur to protect their trademarks and Copyrights.
Our patents, designs, trademark and copyrights practice offer a wide range of services, which include IP portfolio management strategies, IP watch, registration of trade / service marks, Trademark administration, copyright, design, patent, brand policing, domain name, disputes and oppositions; advisory and transactional work, civil litigation related to Intellectual property rights and anti-counterfeiting campaigns. The firm has prosecuted number of infringement suits and counterfeiting actions on behalf of national and International diverse clients.